Album Options 
We are happy to introduce you to some of our basic album options! These albums come in a vast range of sizes and offer a multitude of printing options. Often times the albums can be printed with custom covers! Cool huh? We believe in finding albums with plenty of options so that we and our clients can feel free to express our creative licenses! Scroll through and get inspired!
Flush Mount Albums
Our high end Flush Mount Albums are a supreme medium of image reproduction and are incredibly sophisticated. They offer a panoramic layout that extends all the way across each two page spread. Flush Mount Albums can also be designed in a hinged fashion where your layout extends all the way across each two page spread with a thick substrate (gutter) in between.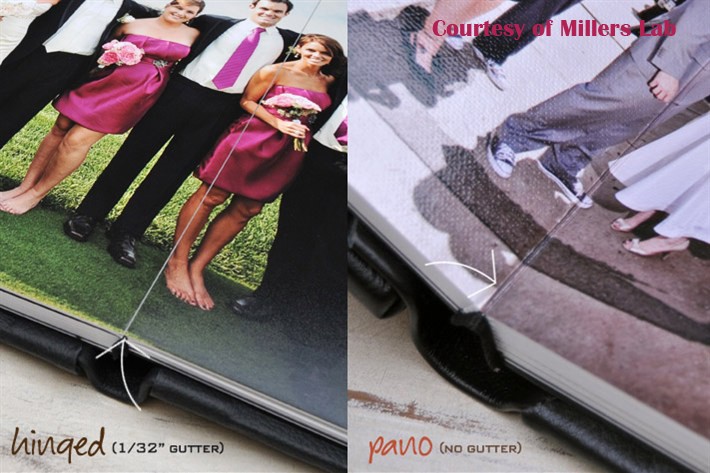 The Flush Mount Albums with a metallic custom cover is one of our top products! It comes with a free Custom Album box for you to store your amazing new album in for years to come!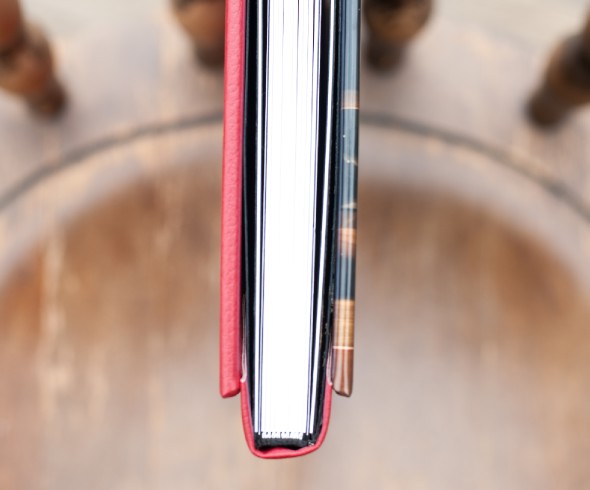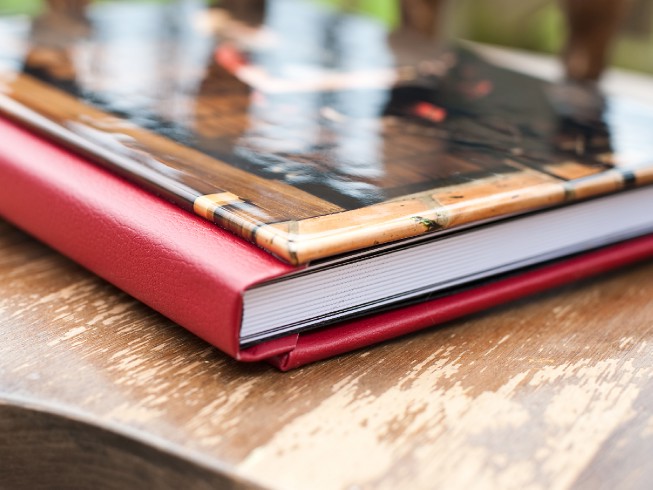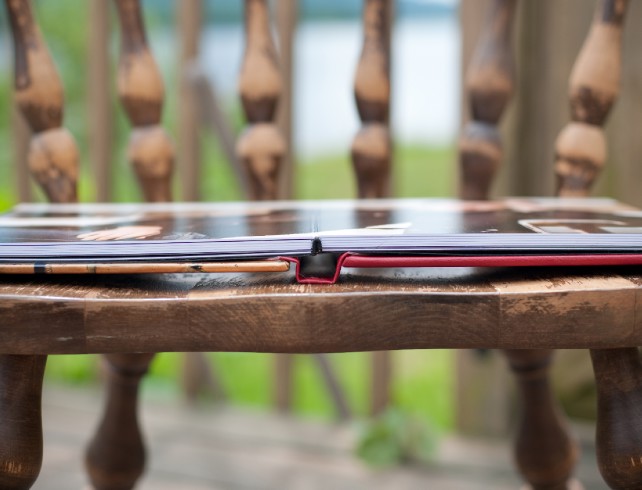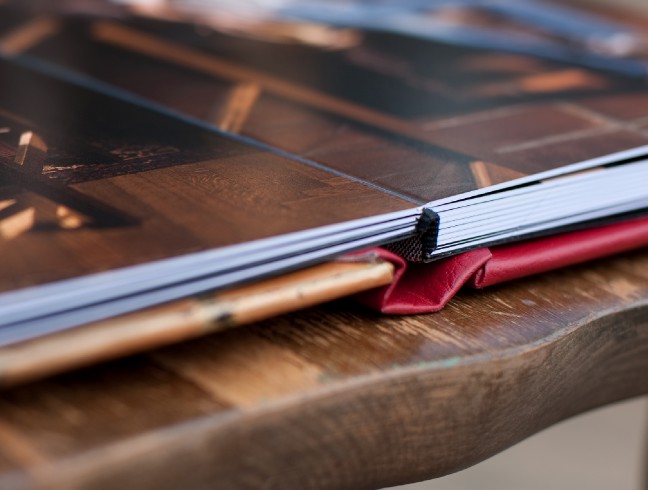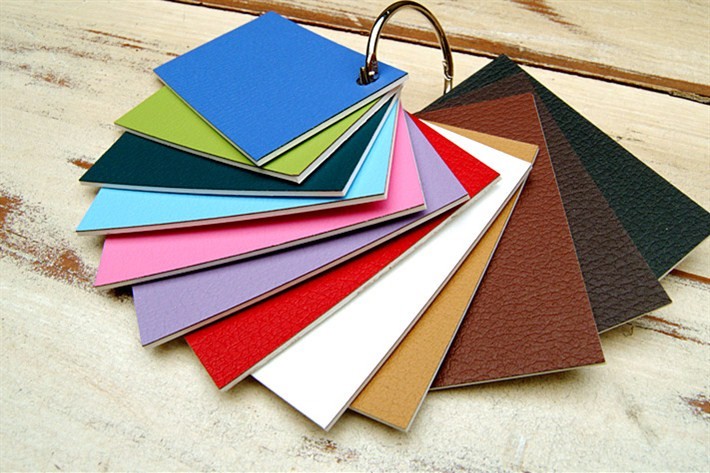 LayFlat Albums
Layflat Albums have a fun, creative look and feel. These offer fantastic image reproduction and are a fraction of the cost of our high end Flush Mount Album. Who doesn't like that? These albums are also lightweight and offer multiple printing optinons. They can also be designed with custom album covers.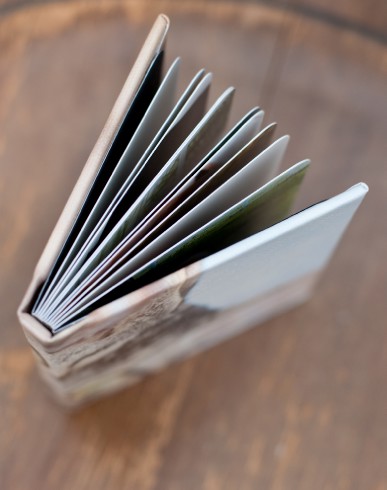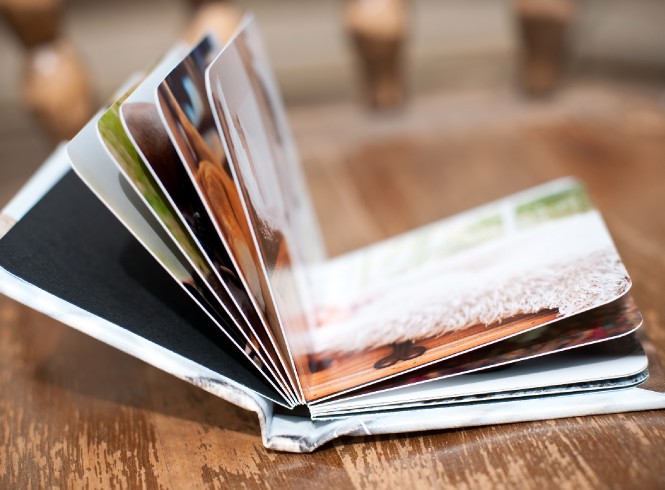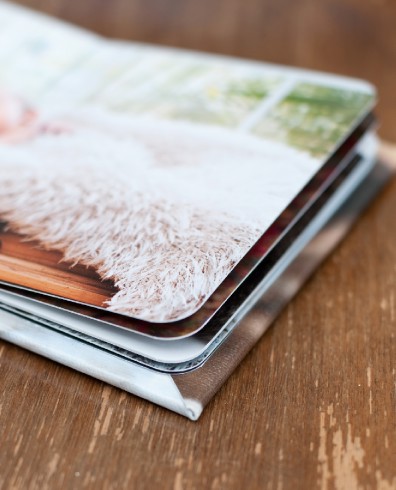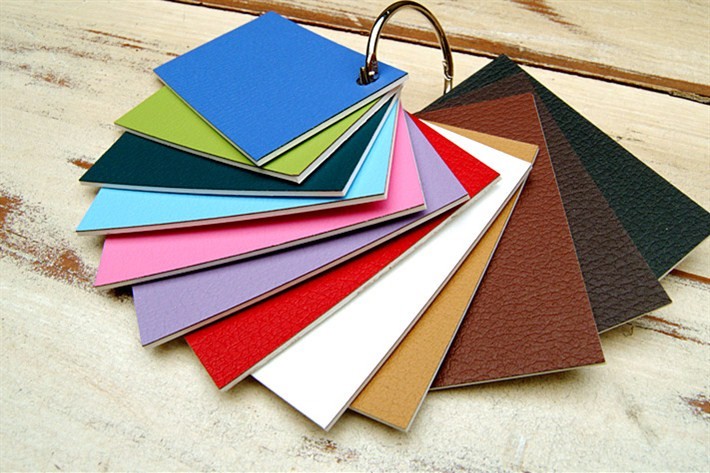 Hard Cover Books/Albums
A fun a creative photo album designed like a coffee table book, with a perfect bound spine and printed on magazine style press paper. These are our most cost efective books/album and also includes a multitude of printing options. Hard cover books/albums are extremely lightweight and offer colorful cloth covering.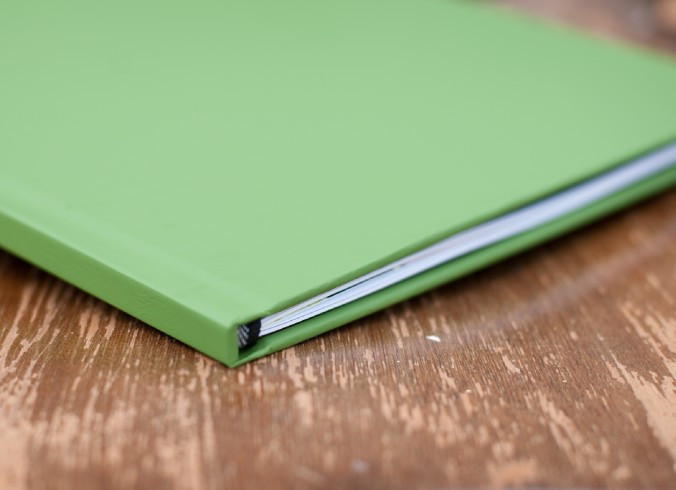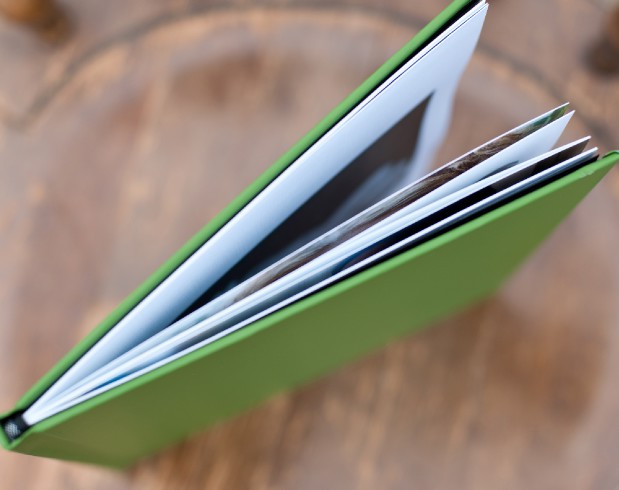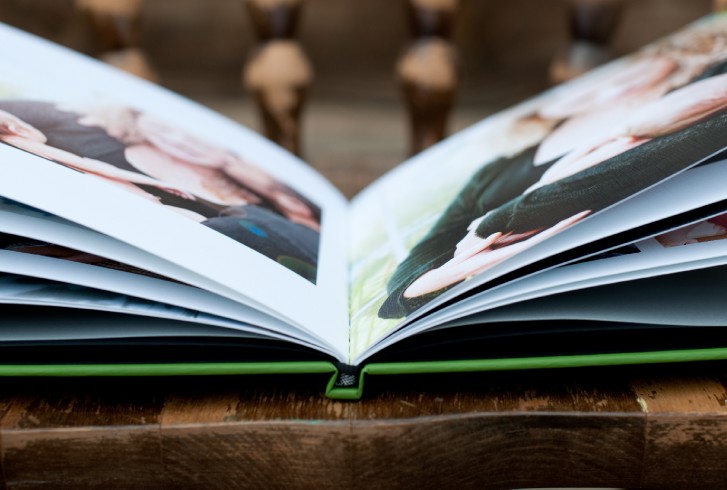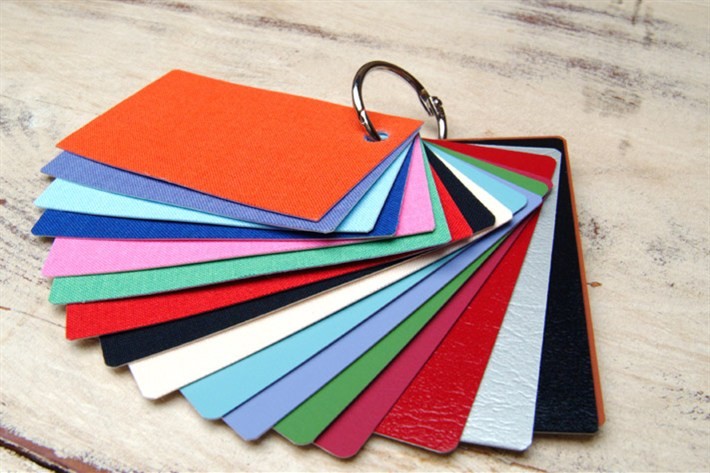 Find something you like? Email us for our products password! jmconroy@juliaconroyphotography.com
Thank You! Have a Super Day!
Please "Like" us Facebook (Click Here)