When I met Tiffany for coffee and she described her and Alex's plans for a late morning wedding, followed by a crepe breakfast (from Au Bon Lieu), I near melted. You would have too! Everything was DIY. Her jewelry was made by her incredibly talented (now) Mother-In-Law Brenda and their bouquets and boutineers were made of dried flowers and lavender. What?! AWESOME!
Although, Alex and Tiffany were laid back and sweet to work with, the only thing Tiffany really hoped for was snow. She mentioned this to me each time we met for coffee and planning. Can you believe that it did, infact snow?! That's right, just enough in the morning before the wedding for the first look and outdoor portraits. What an experience. Thank you Alex and Tiffany for a wonderful Saturday morning filled with kind people, beautiful weather and delicious crepes.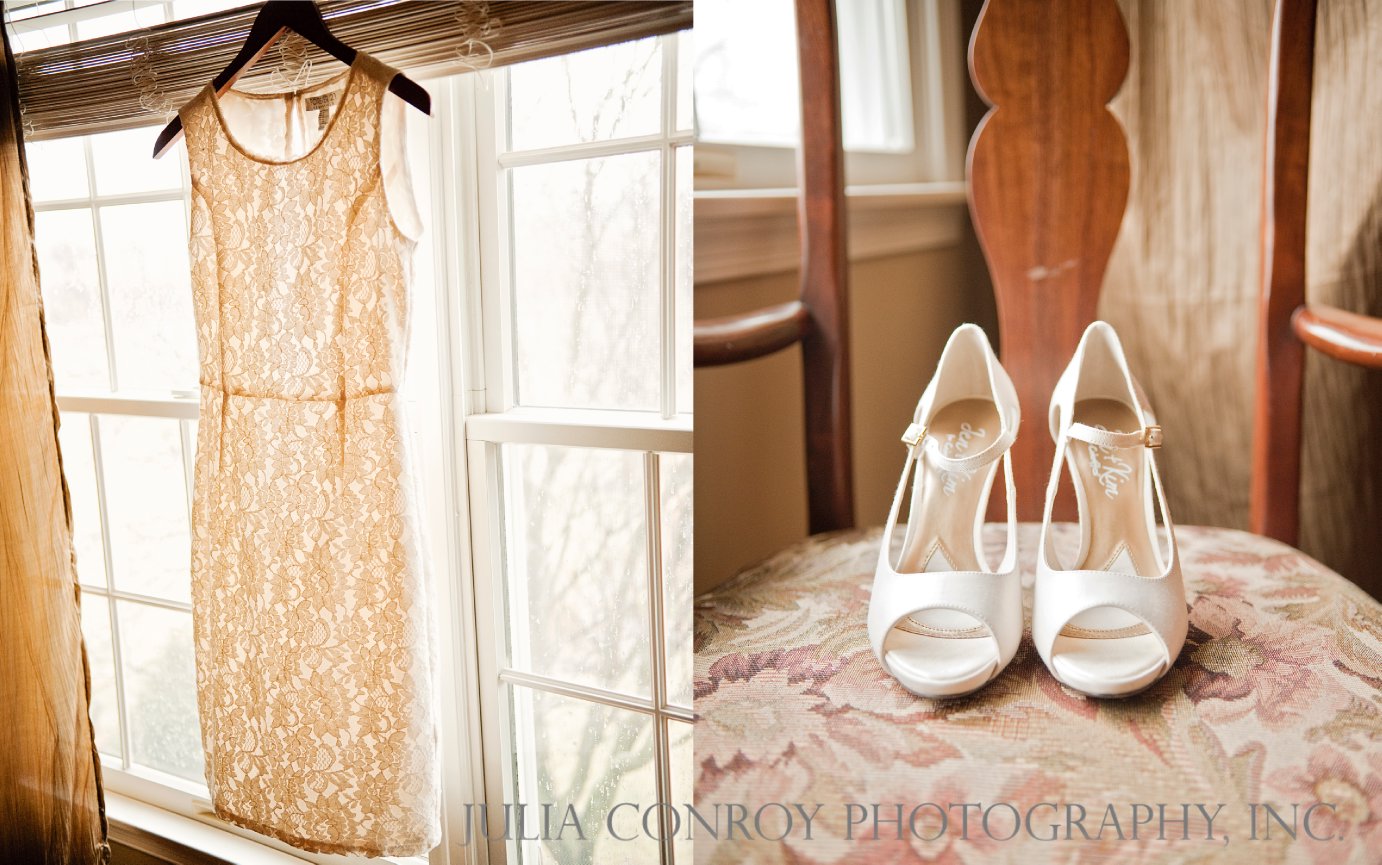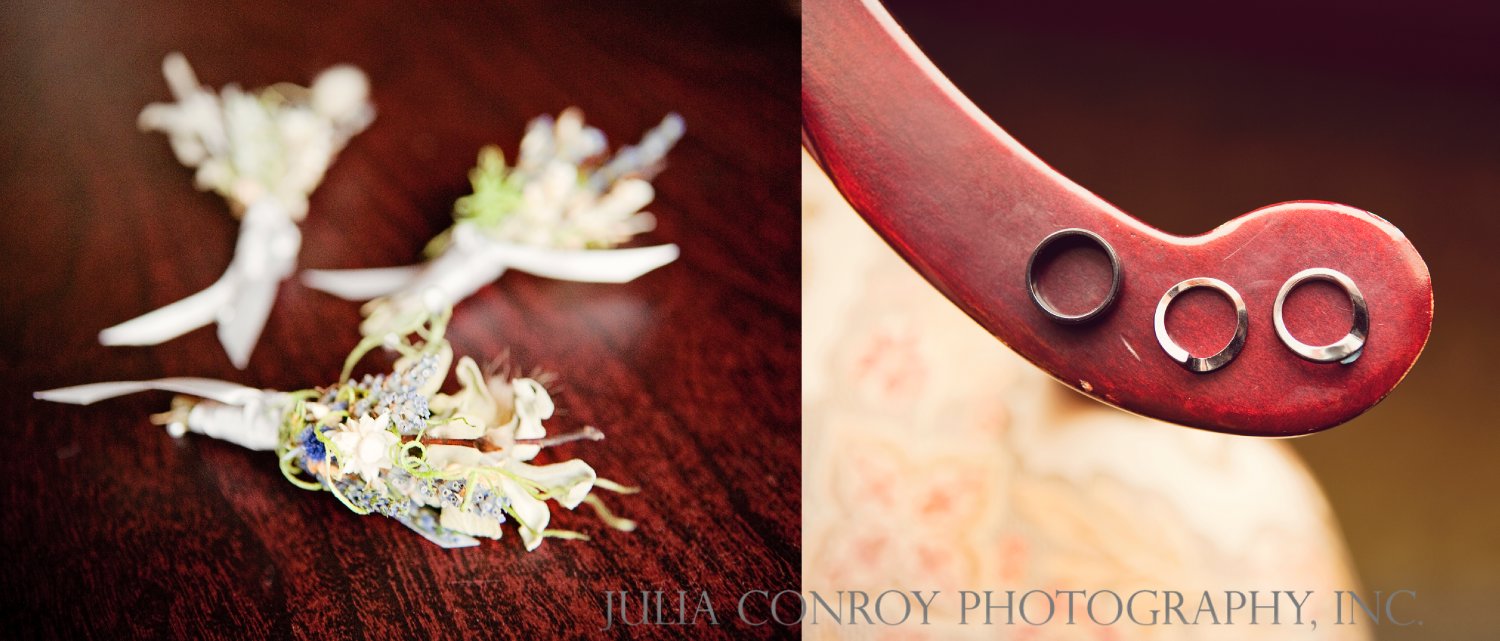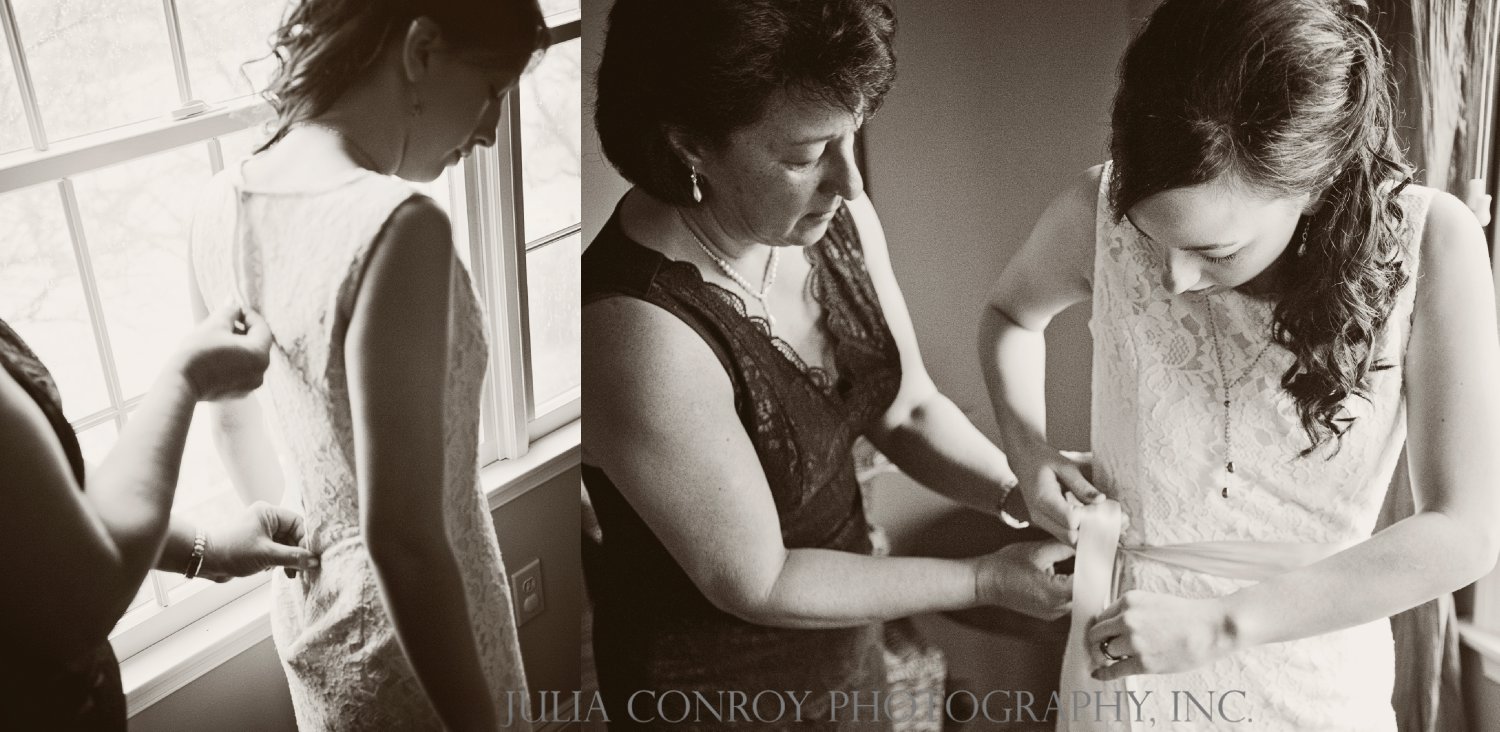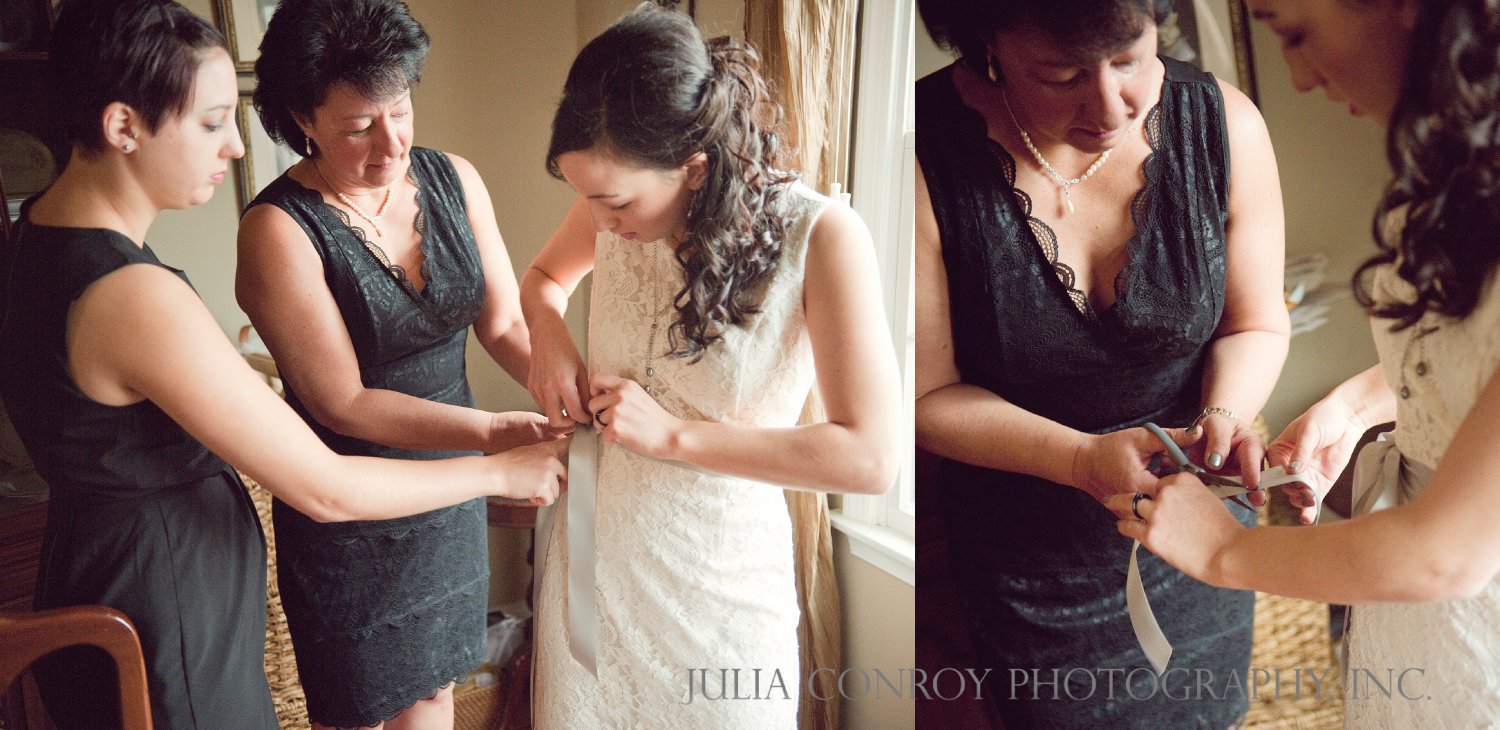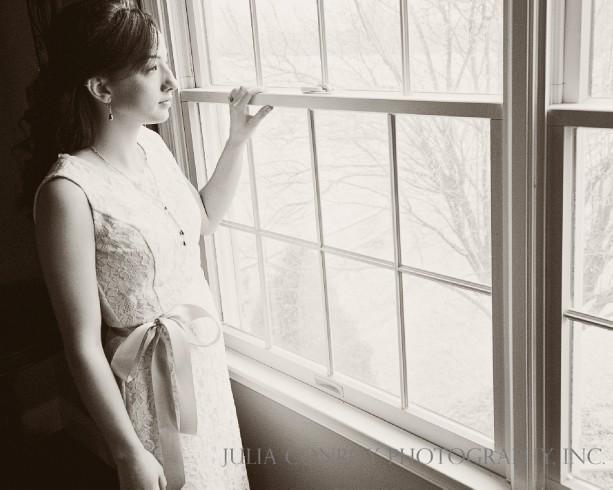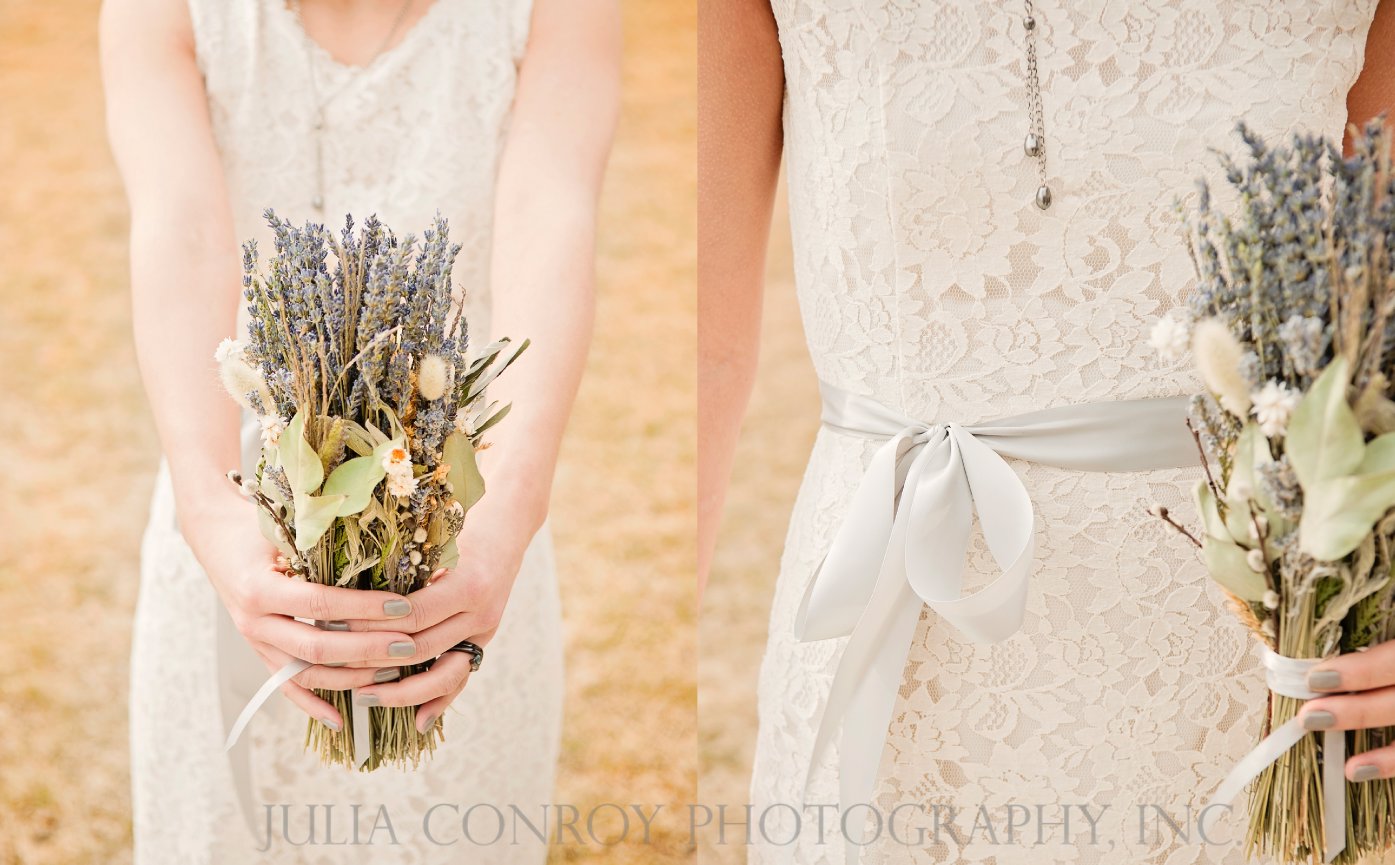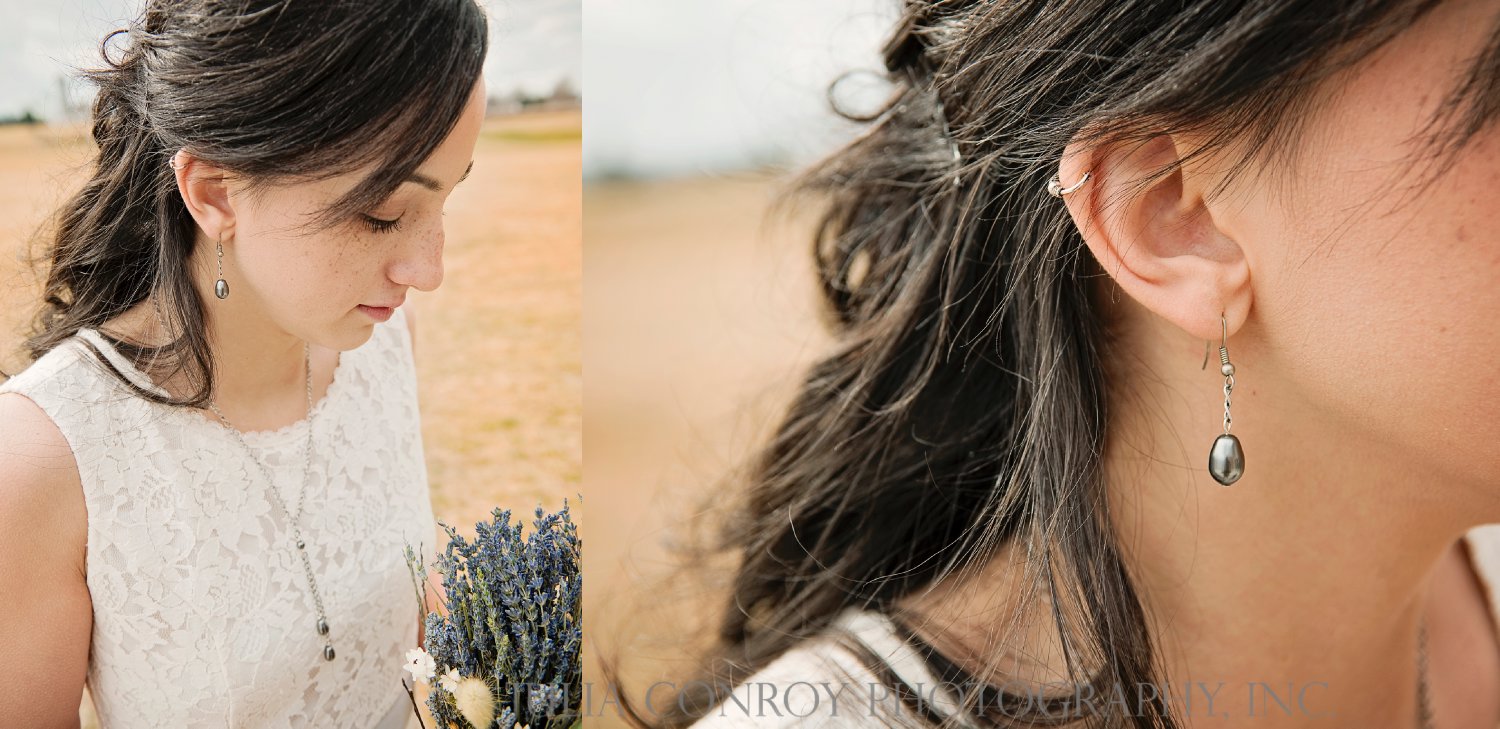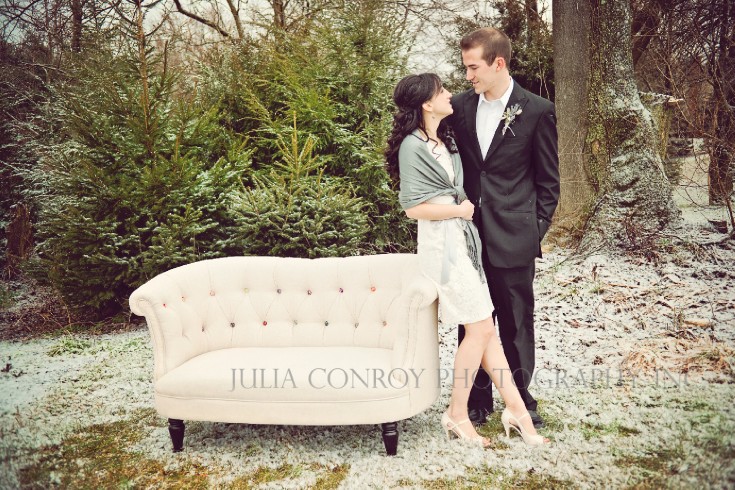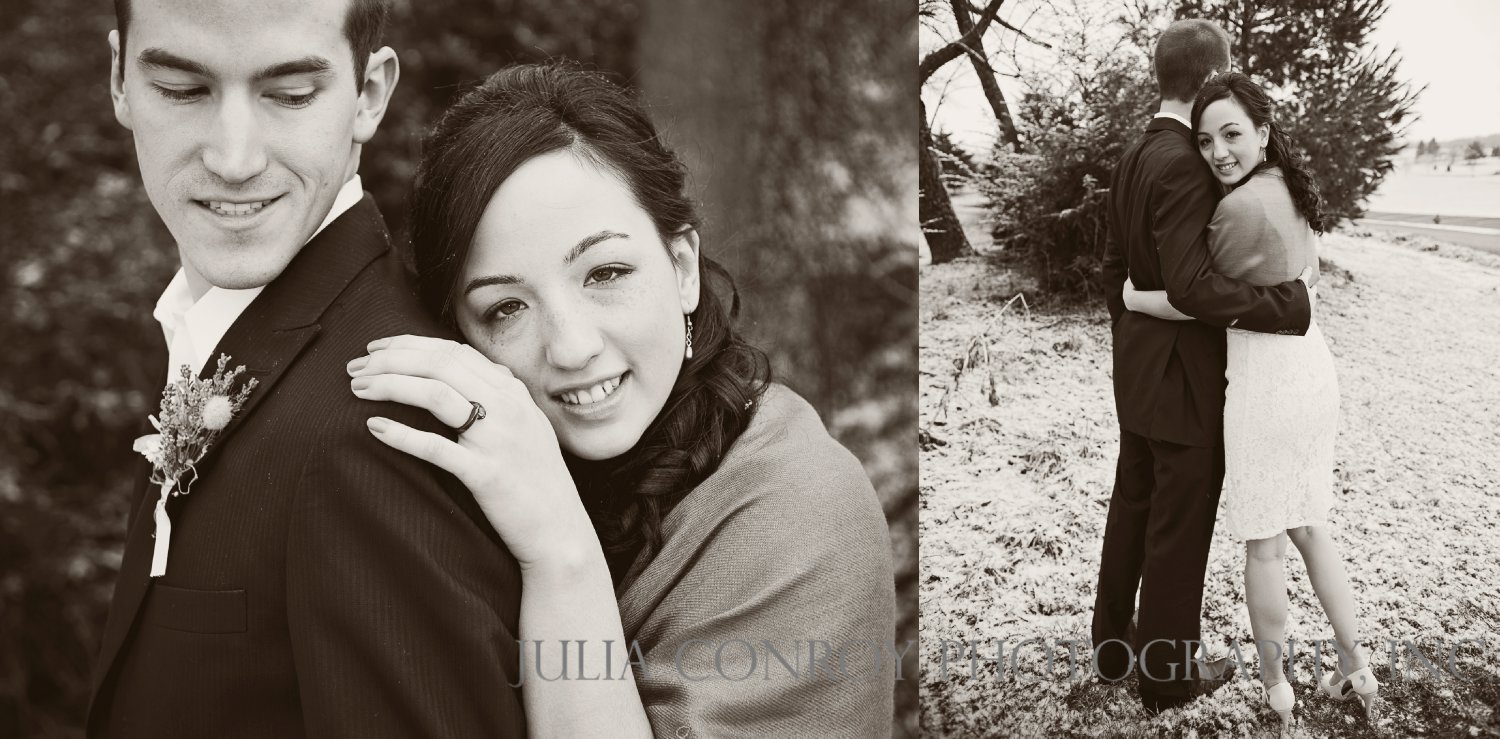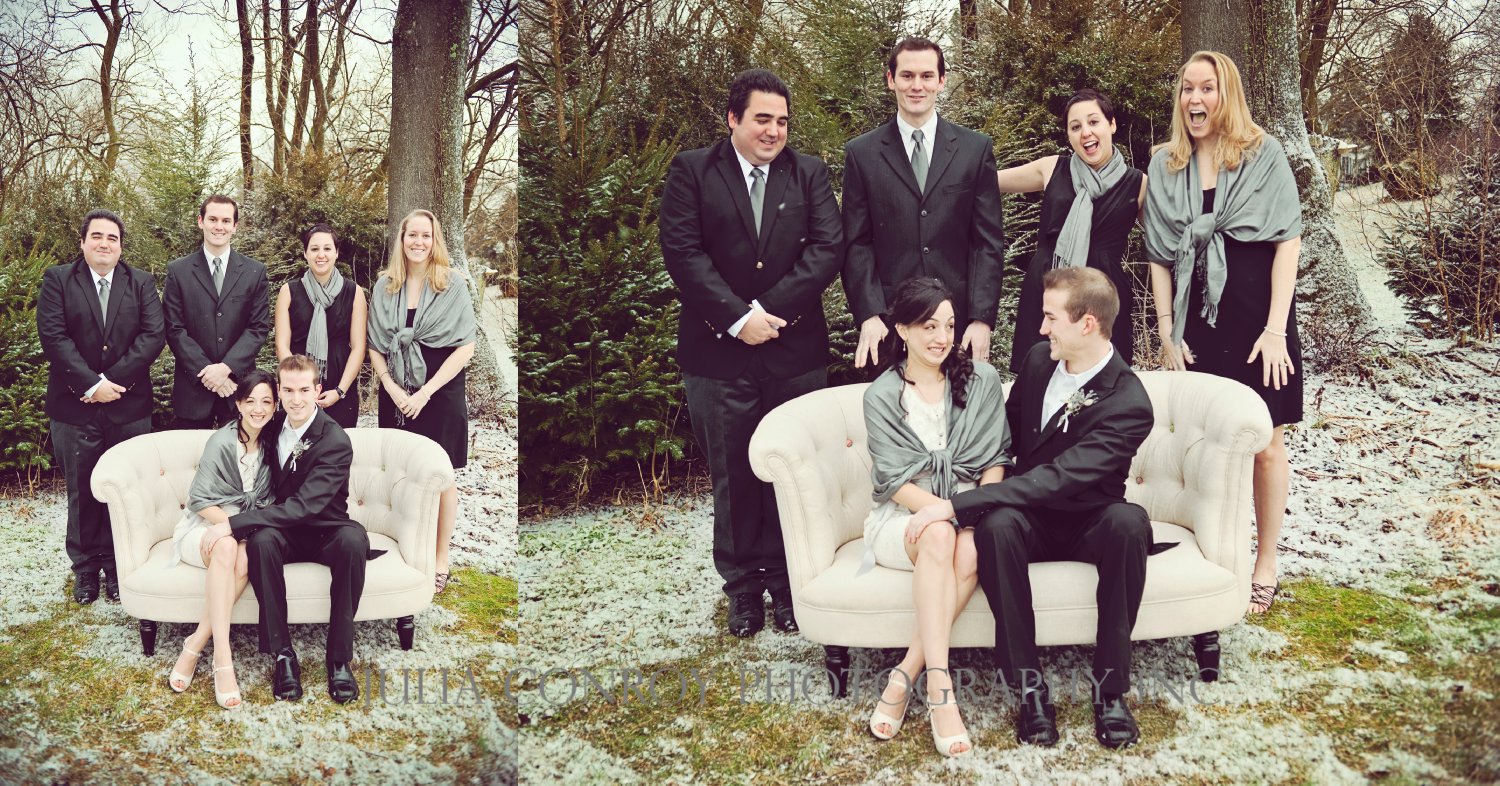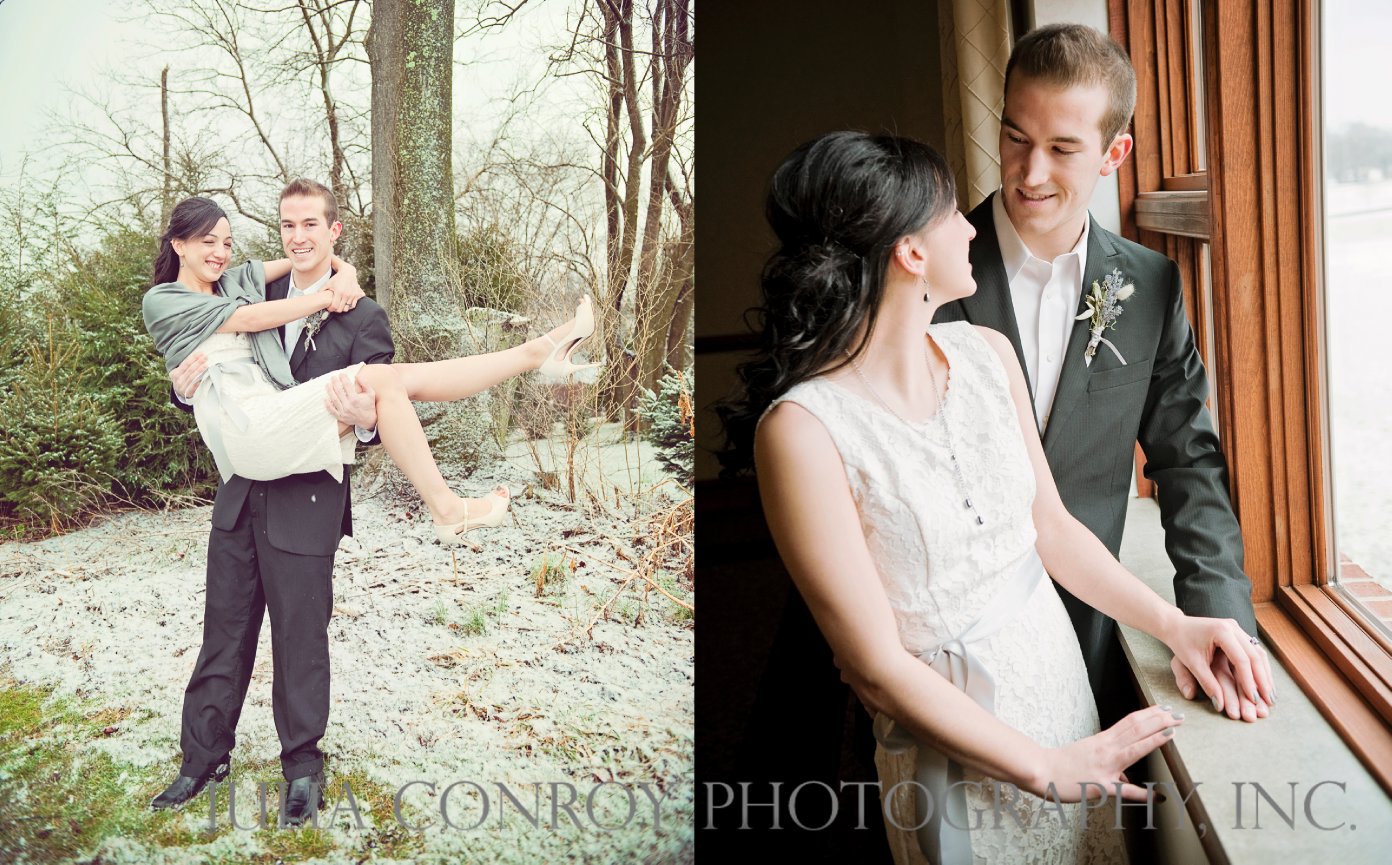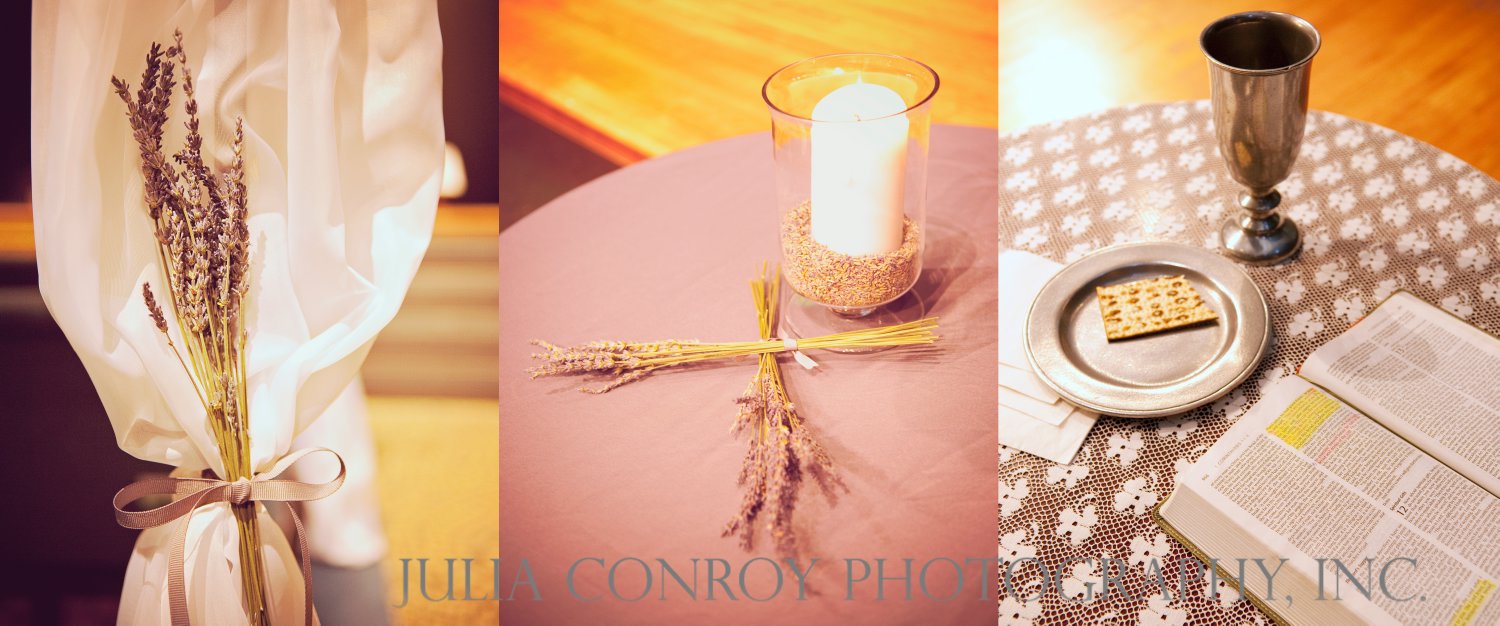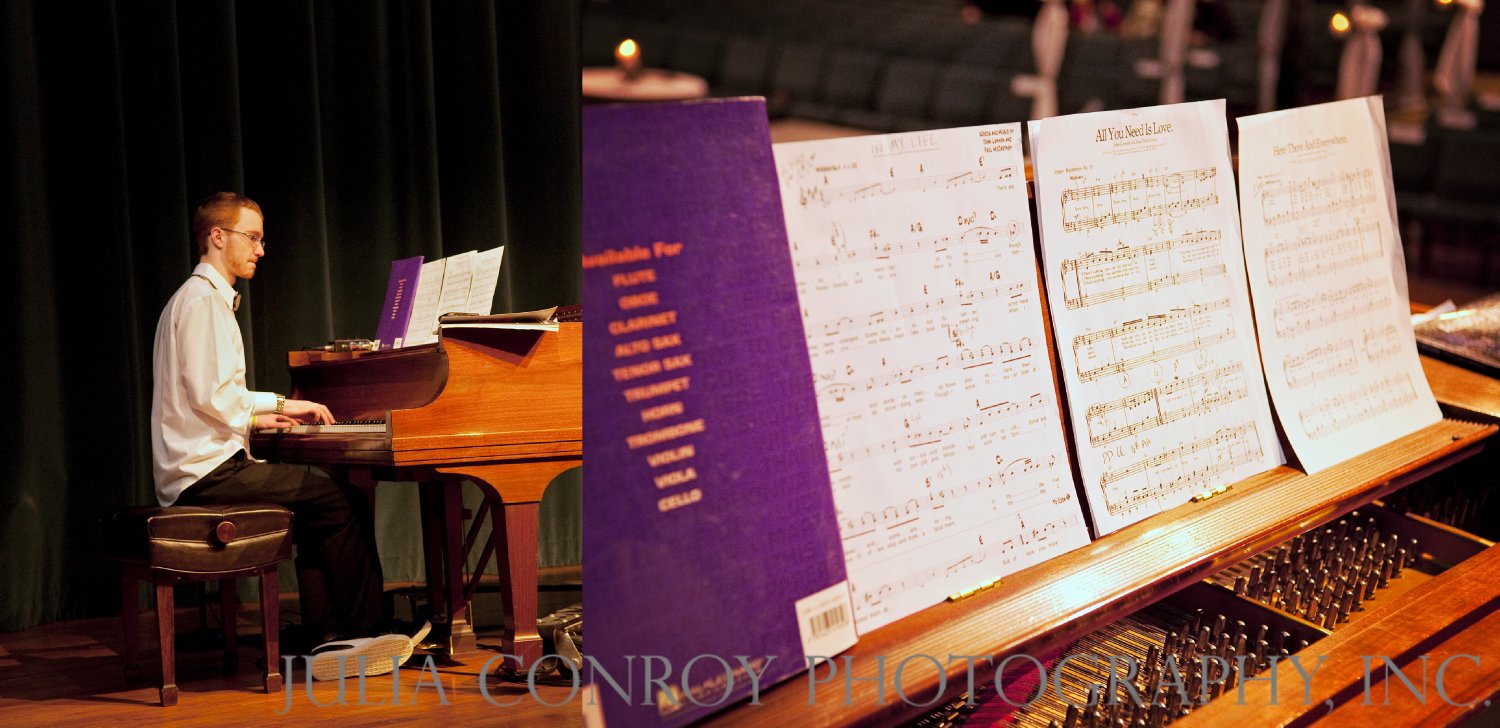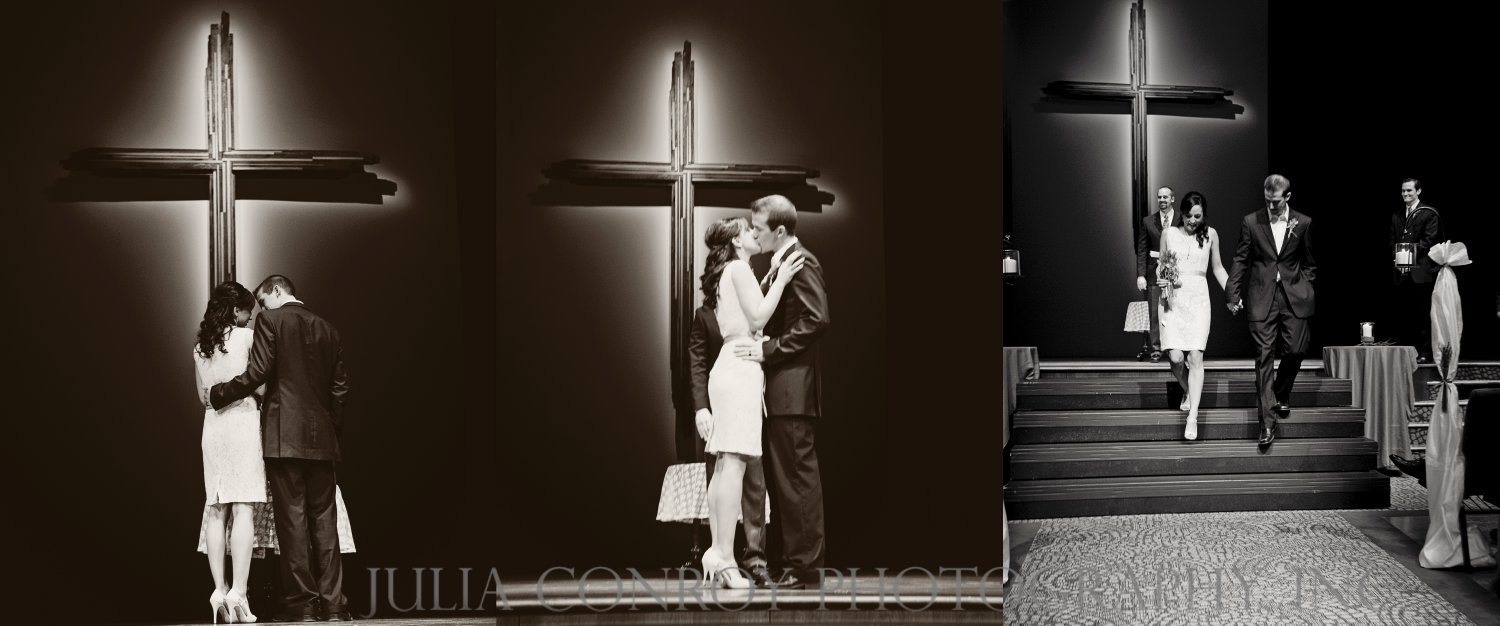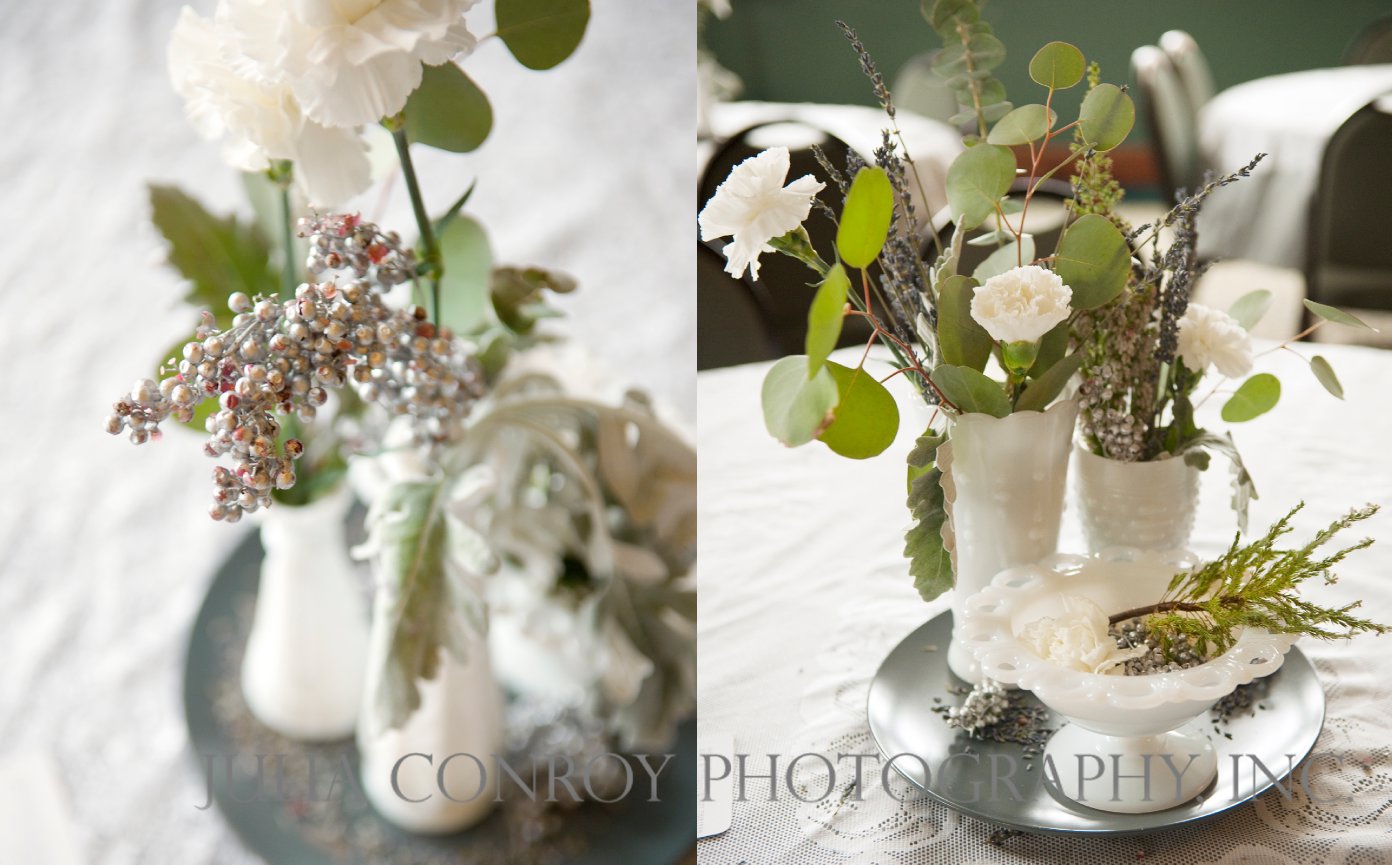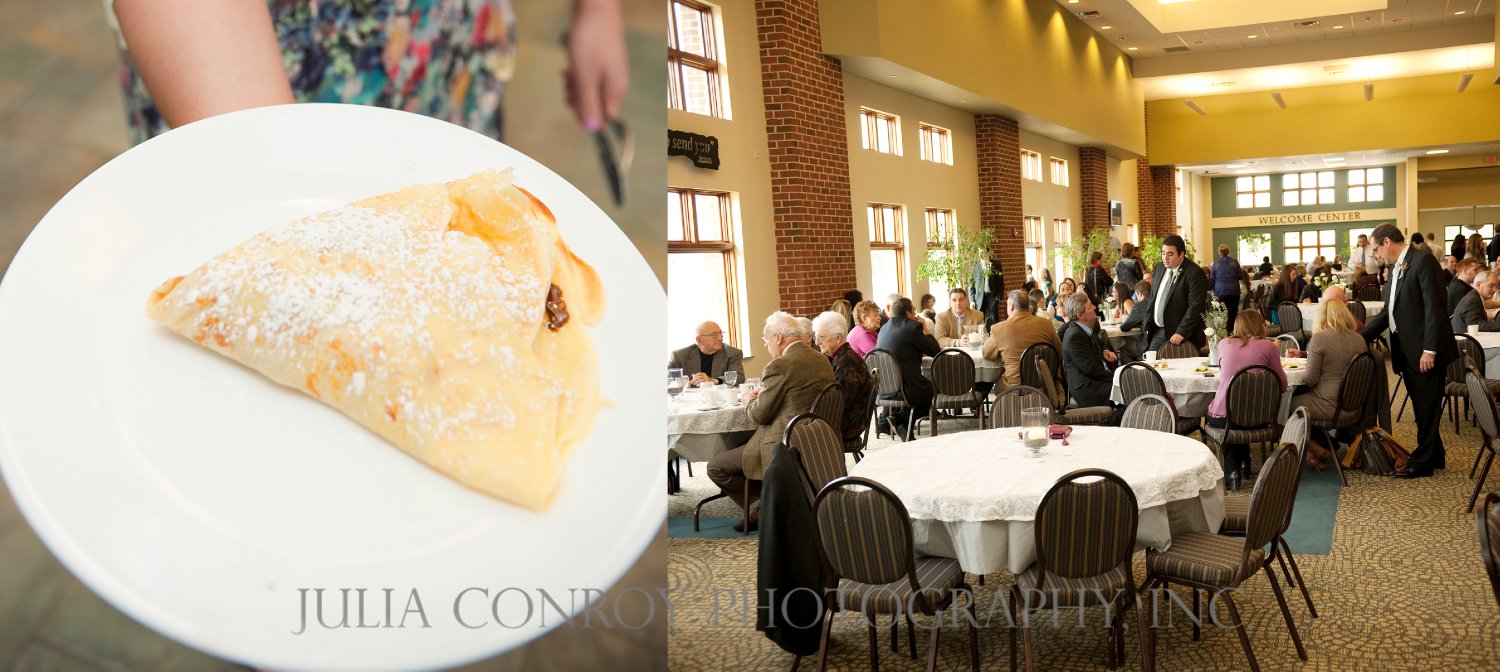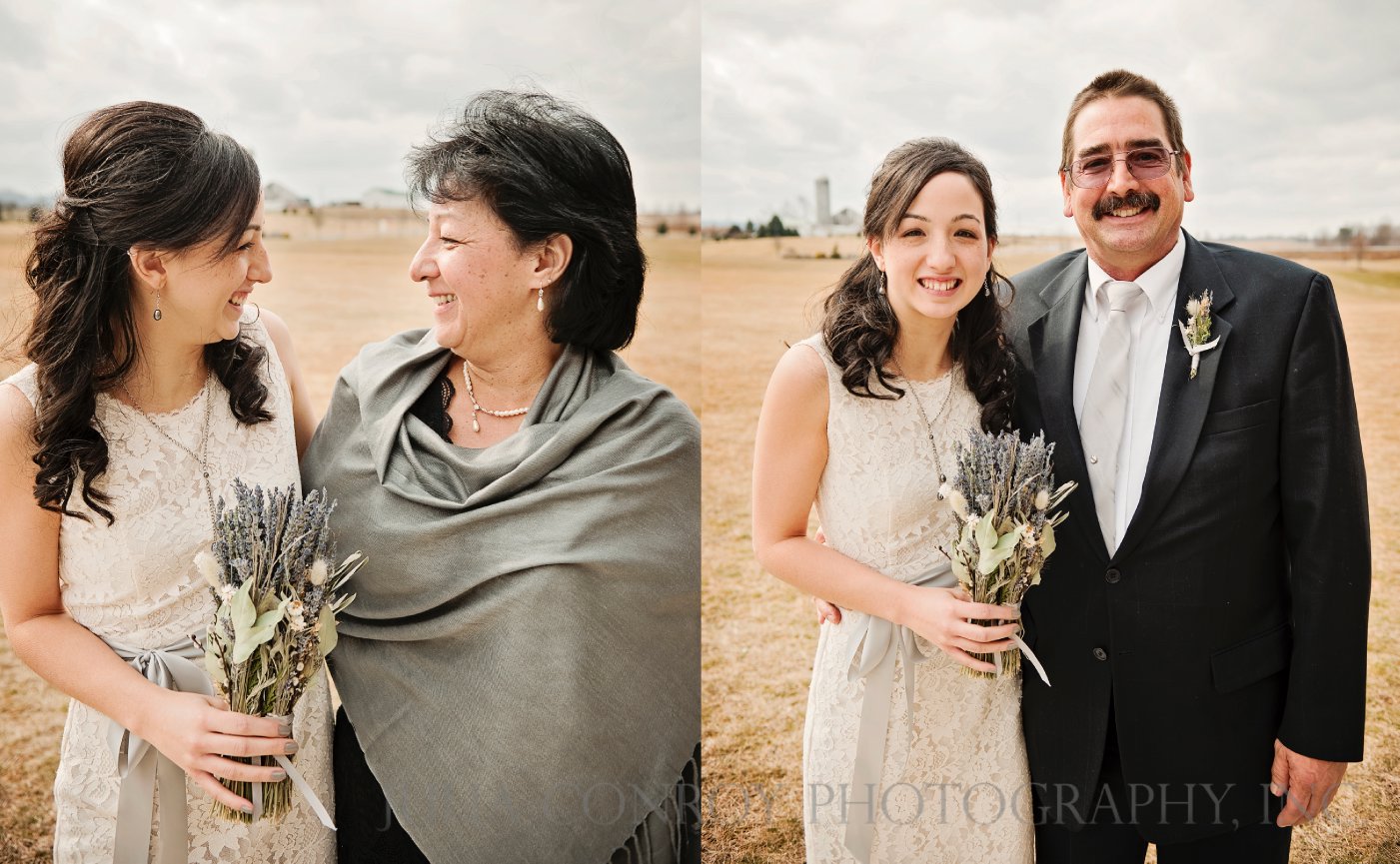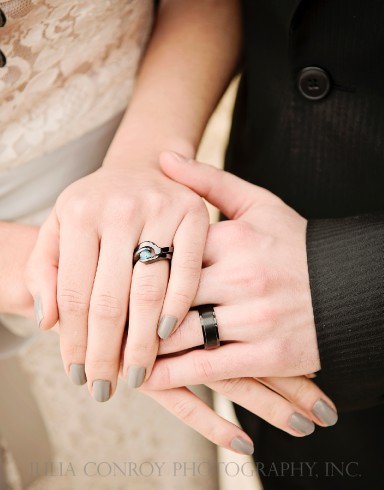 Thank you for visiting!
Find Brenda's Jewelry on Etsy: www.etsy.com/shop/bybrendaelaine
Please Like us on Facebook: http://www.facebook.com/juliaconroyphotography
Please Follow us on Twitter: https://twitter.com/jmconroyphoto
Please Follow Us on Pinterest: http://pinterest.com/jconroyphoto/